How to cut foam?
PRP has a very specialized capability in the cutting and fabrication of foam due to our wide range of different machinery.  
What is PRP's foam cutting and foam shaping service?
The wide varieties of foams used by PRP serve its diverse group of customers from defence to construction to HVAC and many more.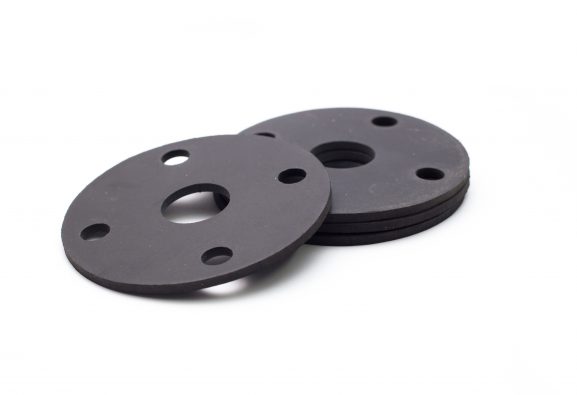 What are PRP's rubber cutting capabilities?
PRP uses many different rubber compounds to produce a wide variety of products, serving a diverse range of industries as part of its precision rubber cutting expertise.