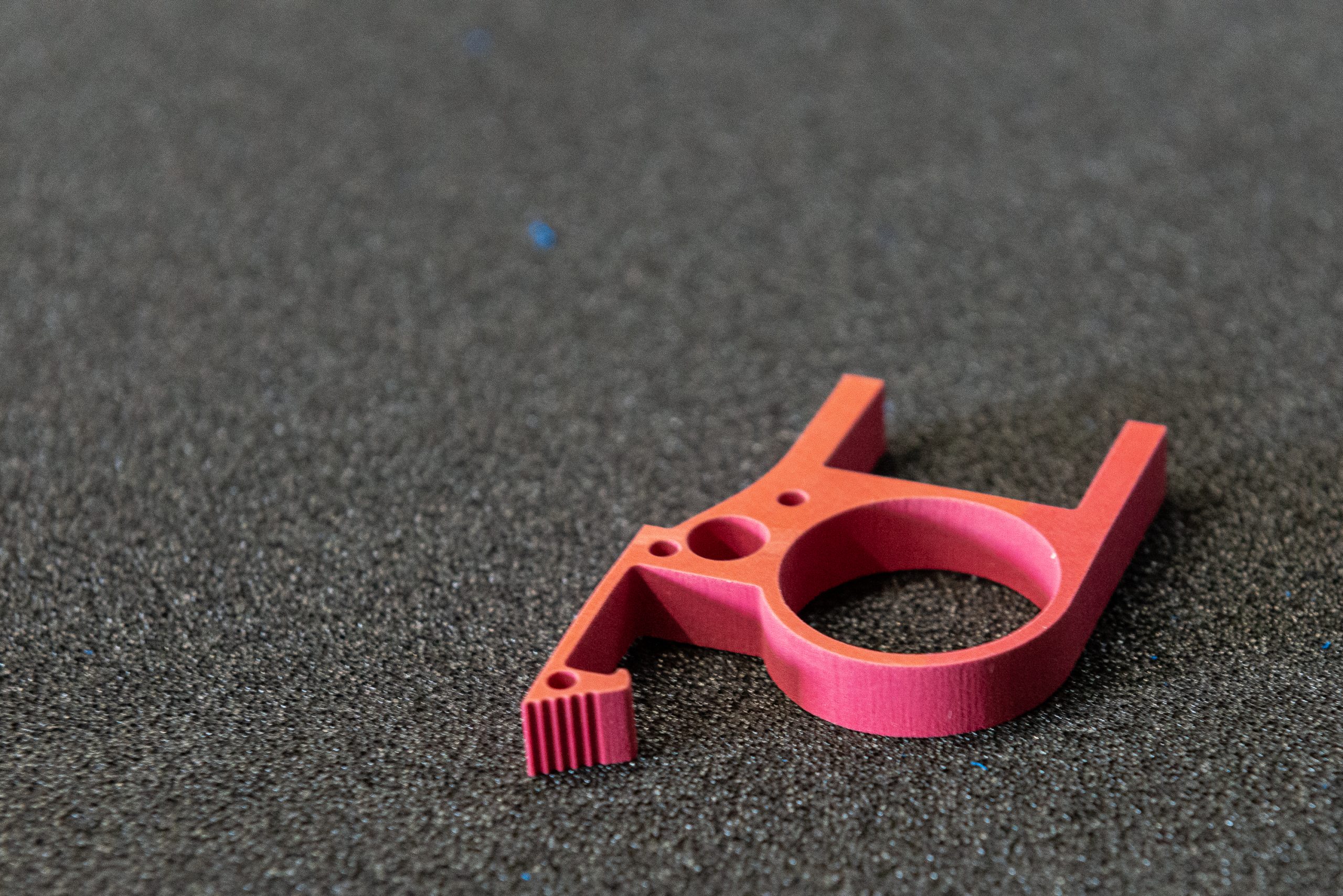 Slide
Specialised materials
Rubber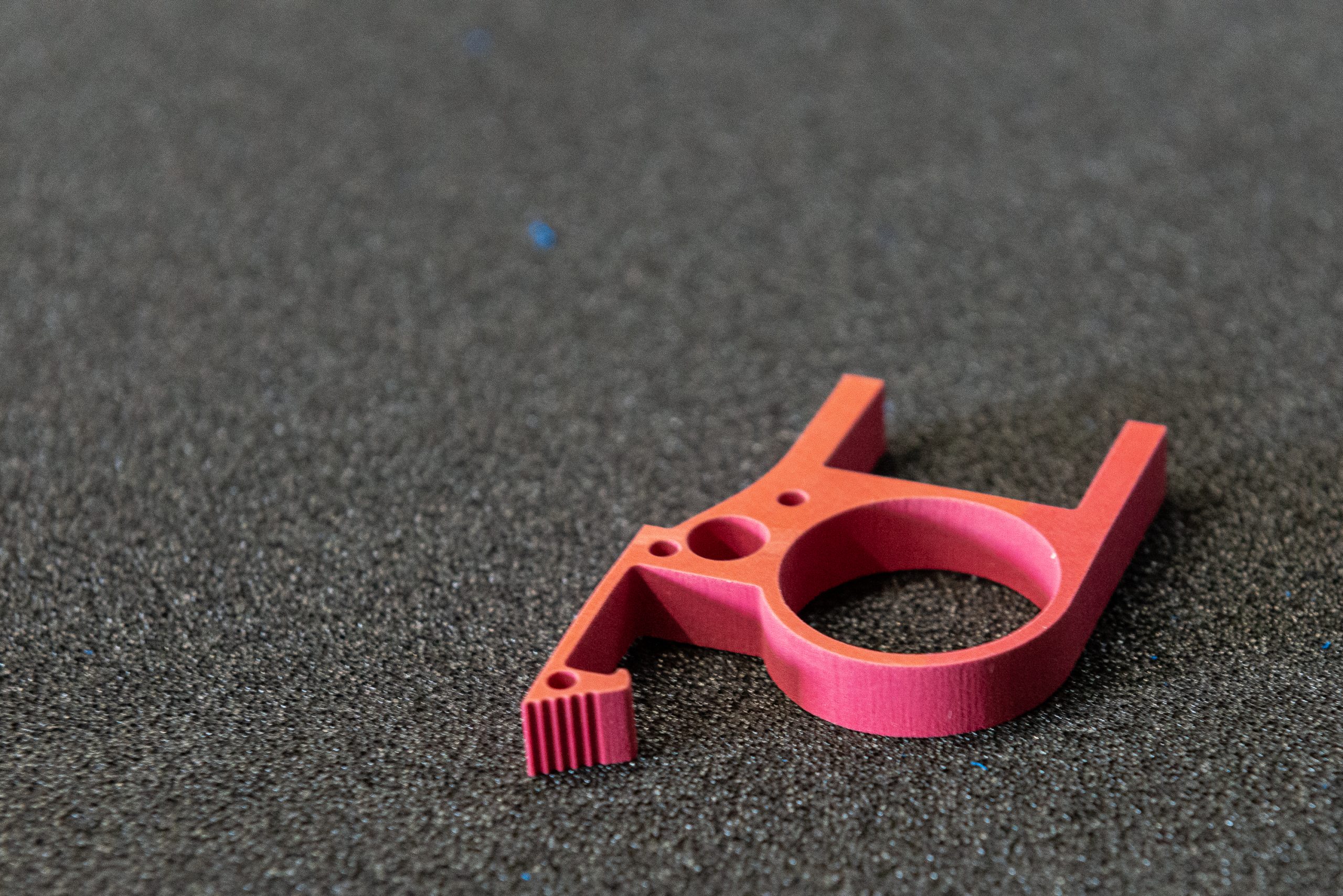 Slide
Specialised materials
Rubber
Rubber
What is rubber?
Rubber is an elastic substance that originates in both natural and synthetic varieties. Natural rubber can be made by extraction through plants, while synthetic rubbers are created through natural gas and petroleum. Generally speaking, rubber comes in a variety of different compounds, in thicknesses anywhere from 0.8mm to up to 50mm for most applications.
What are some rubber varieties?
Rubber is available in many different compounds, all which have unique characteristics depending on the intended application. Neoprene is generally the most well known and is a great general-purpose rubber. EPDM rubber is known for having excellent UV/ozone resistance making it ideal for external applications. Nitrile rubber has excellent resistance to solvents and oil, while silicone rubber can withstand higher operating temperatures and is used in many food and medical grade applications. Natural rubber itself is very pure and cheap, but can lack some of the unique attributes seen from the other varieties. Butyl rubber is unique in that it is impervious to gases, while Viton compounds are available with specific chemical resistance in mind. In addition to these broader compounds types, many of our rubbers are also available as FDA approved, insertion (to improve tear resistance and mechanical strength), potable water grades, and ESD properties. Please feel free to contact us if you would like to know more!
What machinery can rubber be cut and fabricated on?
Depending on the intricacy and specification requirements of a particular part, rubber is generally cut on our knife or waterjet cutting technology. Our knife technology generally provides a faster cutting time, suited to the thinner varieties and less intricate profiling. Waterjet cutting suits thicker cuts of rubber or where very small intricate radii or detail is required. For certain applications, laser is also possibly for very thin high-fidelity work, while our die press technology can process rubber parts in a very high-volume cost-effective process.
What are some rubber applications?
Gaskets – Gaskets are one of the most common use cases for rubber, and PRP for over 30 years has been the leader in custom gasket fabrication. Our compounds suit a wide variety of gasket related applications. For higher temperature and pressure related applications, PRP also stocks a comprehensive range of non-asbestos fiber sheet, and spiral wound metallic gaskets in compliance to all major international standards. Click here for more.
 Seals – Rubber can be cut and profiled to create custom made sealing solutions. Specialised rubber materials to suit sealing of tanks and enclosures with unique chemical requirements.
 Washers – Utilising our die press technology, washers can be fabricated in high volumes which keeping costing cost-effective.
 Conveyor belting and mining related applications.
 Isolator blocks where vibration dampening and isolation is required.