Company

PRP Manufacturing was founded as Process Rubber and Plastics (PRP) in January 1991, by Steve Sernecki, and has today become widely recognized as a leading engineering and manufacturing company. PRP offers CNC fabrication and assembly, with a specialisation in materials such as rubber, sponge, foam, plastics, composites and soft metals.
PRP started in Holden Hill, South Australia, with its current facilities now located in Dudley Park.  The plant features a modern manufacturing plant built upon lean methodology and agile principles, advanced workflows, and software created in-house to monitor production performance and streamline efficiency.
PRP exists to help create value for our customers, and we are underpinned by four key values; creativity, learning, excellence, and commitment.
Our capability comprises the following
A comprehensive manufacturing and CNC computer cutting facility, featuring waterjet cutting, knife cutting, laser cutting, 5-axis router and milling, die cutting, and custom assembly.
Specialised materials not limited to rubber, sponge, foam, cork, fibre, plastic, insulation and composites, with a particular focus on addressing thermal, heat, electro-static discharge, radio frequency, and sound dampening applications.
Gasket and sealing solutions, including custom sealing and also gaskets complying with major international standards.
Protective packaging including hard cases, soft cases, and custom-made solutions, with foams addressing important parameters such as shock/impact, fire retardancy and electro-static discharge.
In-house engineering with full 3D/CAD suite and 3D printing for prototyping
We are fully ISO 9001:2015 quality certified and have assisted many top-tier suppliers in conforming to the highest quality standards (including AS9100).
Please click here to download our capability brochure
PRP Manufacturing services all of Australia, including Adelaide, Melbourne, Sydney, Brisbane, Perth, Darwin, Hobart, and all rural communities, and major industries include defence, space, air conditioning, oil & gas, construction and agriculture.
Industries
PRP serves the following major industries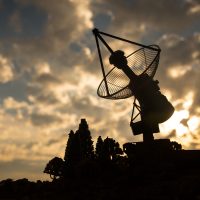 Defence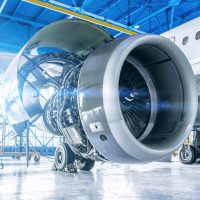 Aerospace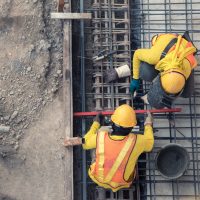 Construction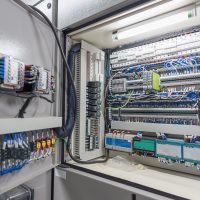 Electrical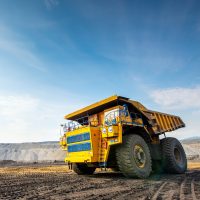 Mining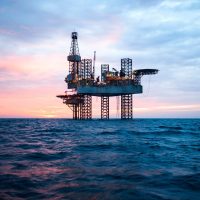 Oil & Gas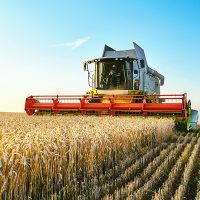 Water & Agriculture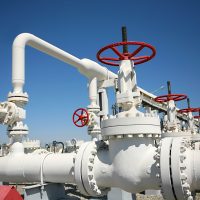 Pipelines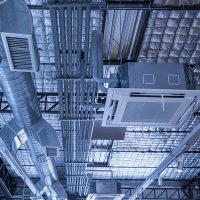 HVAC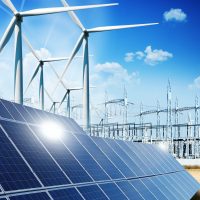 Renewable Energy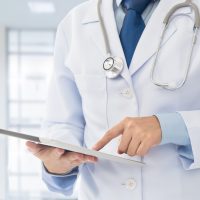 Medical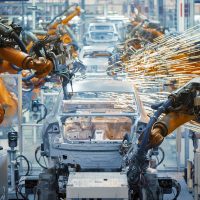 Automotive
Why we exist
 PRP exists to create opportunities through advanced machinery and innovative technology.
We are committed to solving our customer's problems, by inspiring excellence through creative innovation and continuous improvement