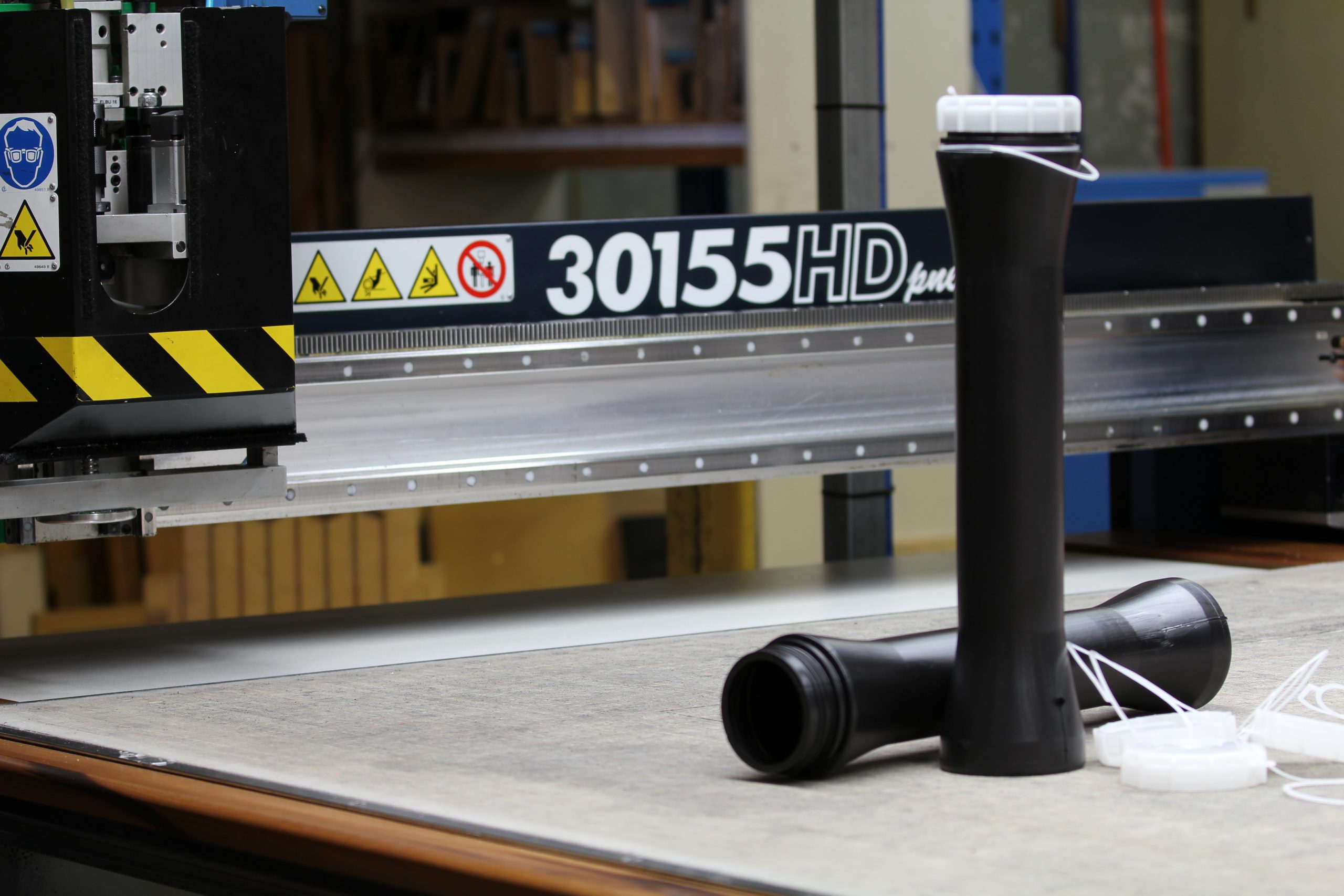 Slide
Specialised materials
Plastic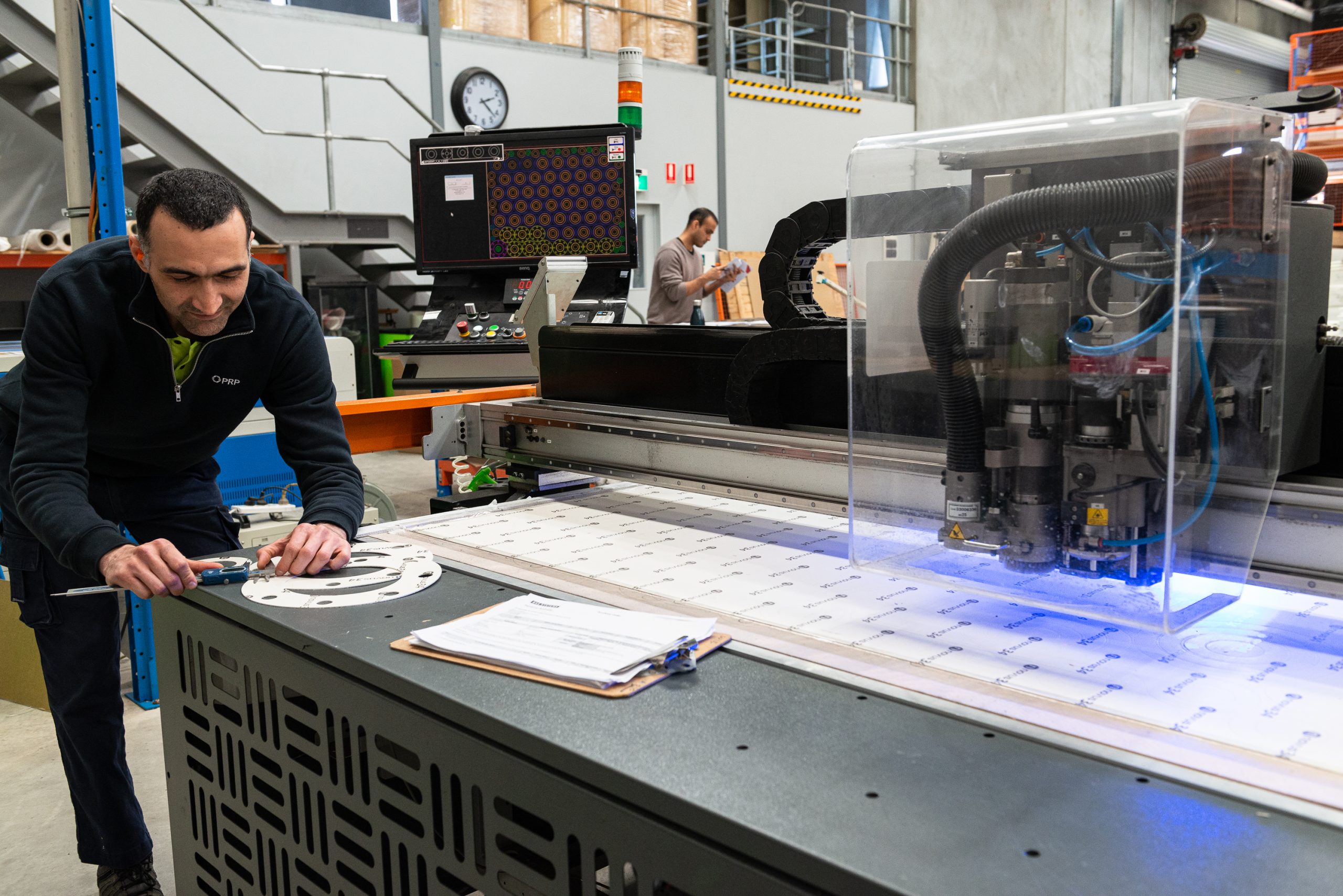 Slide
Specialised materials
Fiber
Plastic Sheeting
What is plastic?
Plastic is a polymer based product, available in a range of synthetic or semi-synthetic varieties. PRP has the ability to machine and fabricate plastic using our CNC flatbed cutting technology.
What are some plastic varieties?
Plastic comes in many different varieties, all with slightly different properties and uses. Acrylic and polycarbonate are similar in look upon first glance, but different in composition. Acrylic has many different colour options, and cuts very easily, making it great for decorative and foldable applications. Polycarbonate has a higher impact strength and resistant to fire ignition. Polypropylene is a great softer plastic sheet also available in many colours. With great electrical properties, this product is also used extensively in our case insert inlays, and can be also used within printing and stationary, and signage such as stencils. High impact polystyrene (HIPS) is another rigid plastic of similar density. This product can be FDA approved, and our stock is also UL fire rated.
Looking at more advanced engineering plastics, Acetal is a very dense plastic available up to 100mm in thickness. It has high stiffness, dimensional stability and comes FDA approved. Close in properties, Nylon also is available in similar thicknesses, but features a higher tensile strength, stiffness, and can withstand higher operating temperatures. Other engineering plastics include HDPE, a less dense plastic compared to Acetal/Nylon, and also ultra high molecular weight polyethylene (UHMWPE). This product is known for it's excellent abrasion and wear resistance, but has a tensile strength much lower than Acetal and Nylon.
Finally, PRP also stocks a range of PTFE (Teflon). In sheets of up to 6mm in thickness, PTFE has an unlimited shelf life, is FDA approved and can withstand a very broad temperature range (-200 degrees C up to 260 degrees C). It has a very broad chemical resistance and is highly compressible, making it a great alternative for certain gasket and sealing solutions.
What machinery can plastic be cut and fabricated on?
Plastic is a much harder material, and is most suitable using our waterjet and routering technology. Waterjet technology is great for plastics as it is able to produce sharp cut lines with no radius. Routering technology allows for intricate work over variable depths. Both of our machines are capable of profiling working mediums over 200mm in thickness.
What are some plastic applications?
Bespoke engineered plastic components such as handles, specialised blocks, jigs, or casings
Decorative products such as brochure holders, business card holders, clear foldable products
Aesthetics such as coloured inlays within storage solutions
Specialised gaskets and seals where broad chemical resistance or temperature ranges are required