Gaskets, washers & seals
Custom gaskets and sealing solutions for a wide range of industries and applications
Specifications
PRP is a leading provider in the manufacturer of industrial gaskets, washers and seals, providing an extensive range of differing solutions to major industries such as defence, mining, energy, agriculture, petrochemical, water and sewage.
PRP has the facilities to CNC machine and die cut a wide variety of rubber, sponge, foam, plastic, fibre and metal impregnated gasket materials, and also provide metallic solutions for a wide range of jointing profiles, including cam profile, spiral wound, corrugated, metal Jacketed and RTJ (ring type joint).
In addition to servicing pipelines, PRP also produces custom seals for a wide range of applications utilising specialised materials such as sponge and foam.
Our machinery is capable of high volume cost-effective production, whilst also catering for gaskets and seals needed urgently for critical maintenance and repair.
We stock an extensive range of gasket and sealing materials on-site, including:
Rubber – EPDM, neoprene, nitrile, natural, insertion, viton, silicone, and others
Sponge – EPDM, neoprene, nitrile, silicone
Fibre – Leading compressed non-asbestos fibre, graphite and PTFE sheet, with compliance and approvals to many associated standards such as WRAS, BAM, BS specification 7531 Grade X and Y, TA-LUFT, GL, API 6FB, API 607 and AS 4020
Cork – Nitrile impregnated
Foam – PE, EVA, other speciality
Our gaskets are produced to conform to all national and international standards.
Please contact us for any technical specifications.
If you'd like to read more on gasket fundamentals, please click here.
Applications
EPDM gaskets, nitrile gaskets, fiber gaskets, cork gaskets, silicone gaskets, PTFE gaskets, and spiral wound gaskets, used in pipelines and flanges for a wide range of different mediums such as oil, gas, water, sewage, chemicals, acids, alkalis
Custom seals and solutions for bespoke covers requiring speciality materials and CNC fabrication
Sponge gaskets for gland plate door enclosures,  pre-fabricated gaskets or sponge tape in various widths and thicknesses to allow for greater compressibility and sealing (we have materials rated up to IP67)
Custom gaskets for high pressure, temperature and chemical conformance
Industries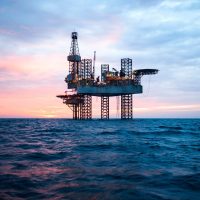 Oil & Gas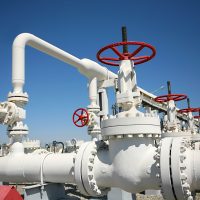 Pipelines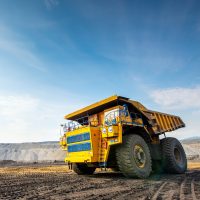 Mining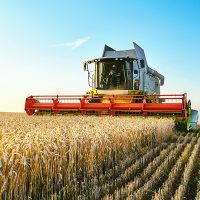 Water & Agriculture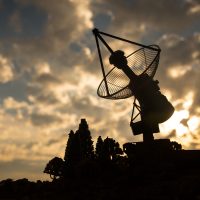 Defence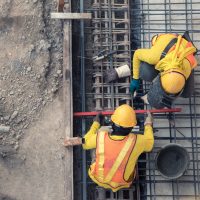 Construction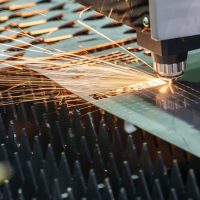 Manufacturing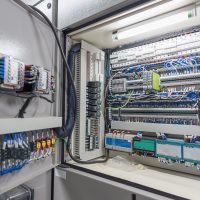 Electrical