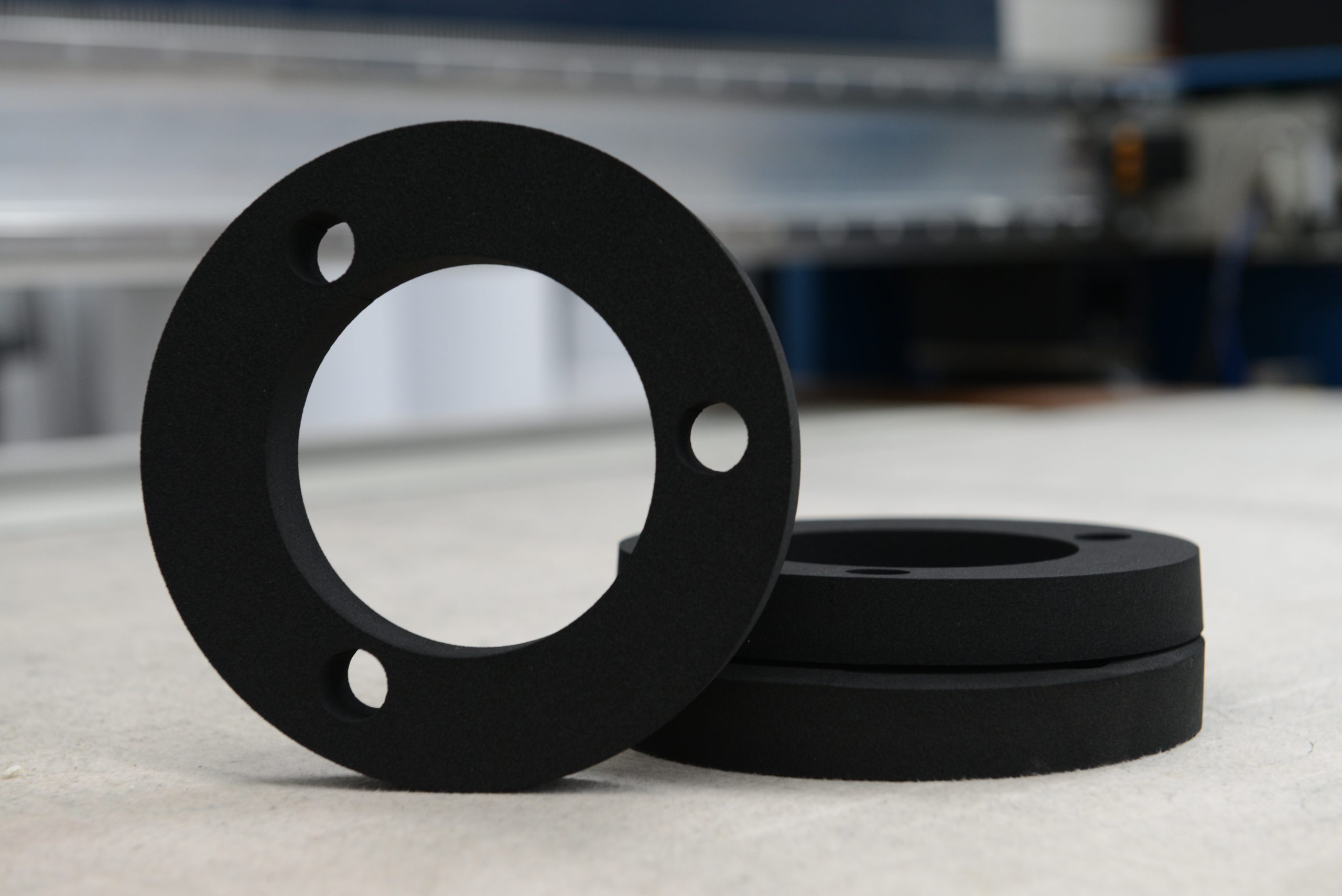 Slide
Specialised materials
Sponge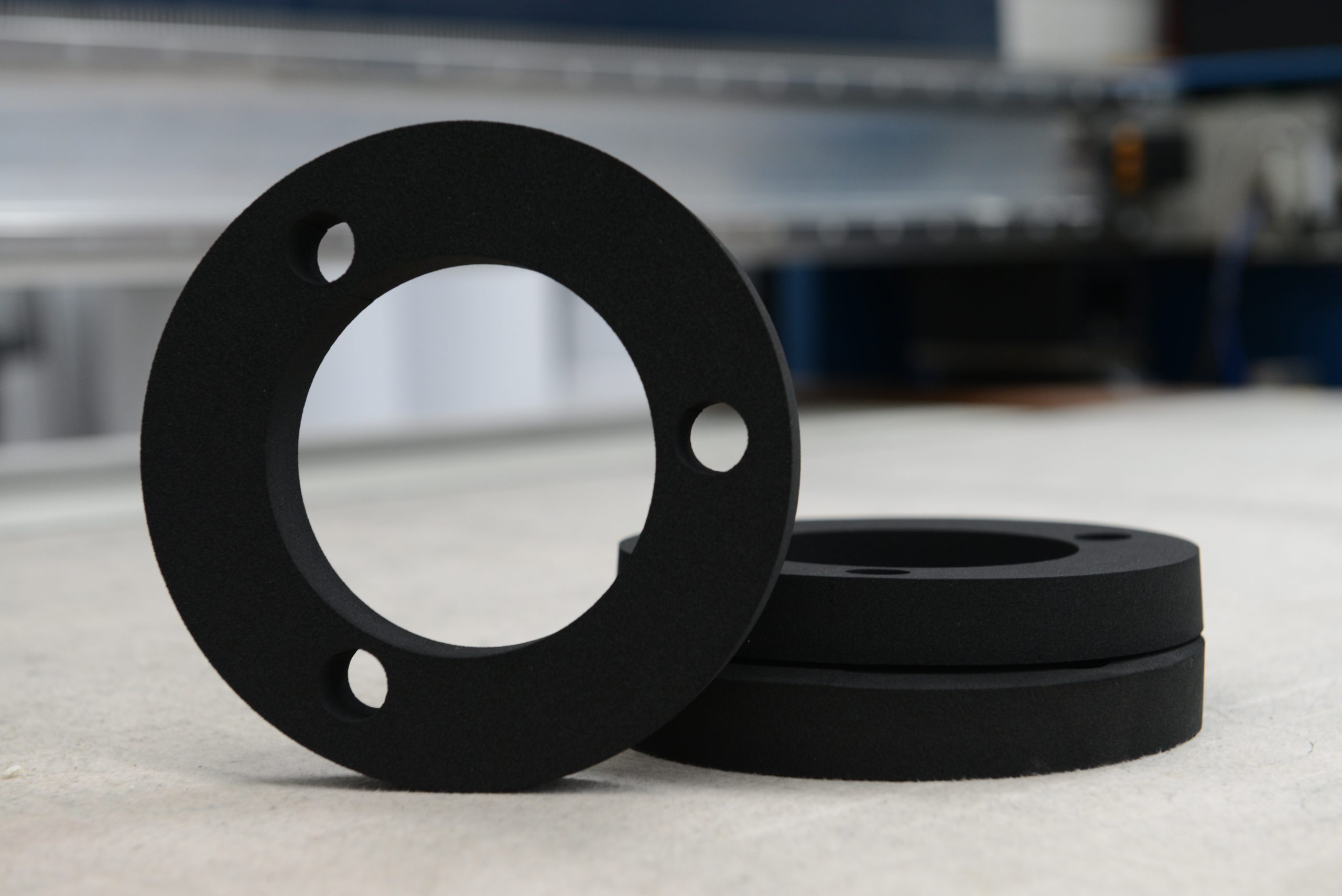 Slide
Specialised materials
Sponge
Sponge
What is sponge?
Sponge rubber varieties exhibit a softer more compressible feel compared to standard rubber due to the various blowing agents used during the formation process.
What are some sponge varieties?
Sponge comes in several different compounds that have similar characteristics to that of rubber. The main differences between rubber and sponge is the air induced cellular structure, meaning sponge itself has a much more softer feel and is also a lot more compressive. The compressive nature can make it advantageous in sealing solutions where a larger compression is required, or possibly even to help seal uneven surfaces. EPDM sponge, like rubber, has excellent UV and ozone resistance, while Neoprene rubber is a great all-rounder with moderate resistance to oil and solvents. Our natural rubber variety has a liner top and bottom to give the material stronger abrasion, impact and tear resistance, while our range of specially formulated silicone sponges are available in a wide range of densities, allowing for high temperature applications, and unique variations with thermal, heat and fire blocking properties.
What machinery can sponge be cut and fabricated on?
As sponge is very soft, our knife cutting machinery is best suited to most profiles. Our ability to use laser and waterjet is also possible depending on the cellular profile and intricacy of profile. Sponge cuts with very high edge quality, and for high volume components our die press technology can produce several thousand parts per hour.
What are some sponge applications?
Custom gaskets and seals – Compressible sponges are ideal for sealing solutions where lower force / higher compression is required.
 Sponge tape – Sponges can be stripped and made with adhesive backed tape
 Sponge pads and isolators – Blocks and pads to help with vibration dampening and isolation