Sound and thermal insulation
Speciality sponges and foam with class-leading properties

Specifications
PRP stocks a range of specialised sponges and foam with class leading thermal, sound and fire-resistant properties. These globally sourced products can be custom fabricated into various components or assemblies, in a variety of thicknesses and sizes. Our class leading materials have advantages in the following areas:
Very low thermal conductivity, perfect for reducing the transfer of heat
Compliance to fire-retardancy and global standards
High constant operating temperatures (200 degrees C +)
Sound absorption and acoustic properties to assist in dampening and attenuation
Many of or products are user friendly, with our flexible stock easily cut and formed
Odourless
Both open and closed cell solutions – We have materials where water and other substrates do not penetrate making it great for external use or where fluid is present
Various densities from 10 kg/m3 up to 400 kg/m3+
Fungi resistance: Aspergillus Niger, Penecillium Citrinum, Rhizopas Nigricans, Claddosporium Resinae and Chatomium Globuosom
Chemical resistance: Water, Sea water, Brine, Soap and detergents, Diluted Acids, Diluted detergents/alkalis, Alcohol, Ketones, Esters
Please contact us to discuss an ideal foam suitable for your application and requirements.
Applications
HVAC and air conditioning – both pipe lagging and internal insulation for assemblies
Internal insulation and sound dampening for commercial and residential construction projects
Uses in box storage and transportation to help keep items at required temperatures
External or internal pipelines where internal temperature control is important
Vehicle and transport insulation mediums – we have unique properties specifically conforming and used in defence related applications to reduce noise, heat and minimise the risk of fire
Flooring, internal walls and cushioning
Industries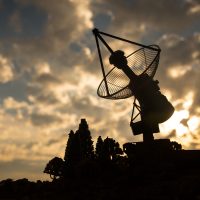 Defence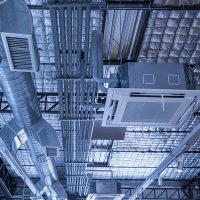 HVAC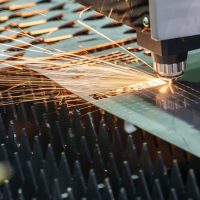 Manufacturing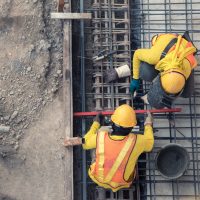 Construction
Logistics and Warehousing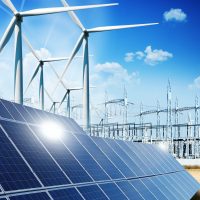 Renewable Energy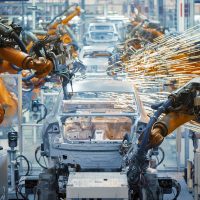 Automotive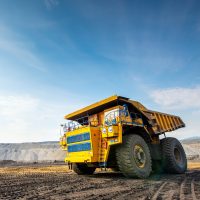 Mining