Protective case inserts
Foam custom cut to protect what is important to you

Specifications
PRP has the ability to produce custom foam inserts for any box, case or enclosure.
Utilising the latest in CNC technology, our inserts can be either cut or milled to produce an accurate and durable insert which profiles the exact contents within the case.
The profile is reproduced by an efficient process utilising both manual and digital measurements tools. The profiles are then re-produced in CAD, before reprogrammed for our CNC machinery.
In addition to accurate profiling, simple block cut outs can be performed to minimise cost, whilst more intricate multi-tier designs can also be utilised to take advantage of deep cavities and maximise the use of space.
Our foam inserts can be cut out of several different types of foam. Our standard PE foam has great impact and wear resistance, while looking very attractive for display or when aesthetics is important. We also offer also specialised foams that offer unique properties such as fire retardancy, anti-static or thermal considerations.
Inserts can be dressed up with coloured harder plastics, identification plates, or inlays.
Applications
Protective inserts suitable for the full range of leading case manufacturers, including Pelican, Trimcast, Nanuk and Explorer.
Custom outer profiles for use in our more cost effective plastic corflute box enclosures, or other third party cases
Fire retardant and anti-static properties compliant for mil-spec and defence applications
Coloured inlays and identification plates to promote lean methodology and clean workshop or warehouse practice
Key industries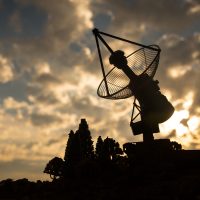 Defence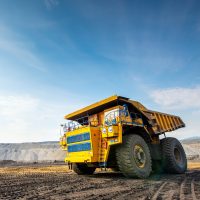 Mining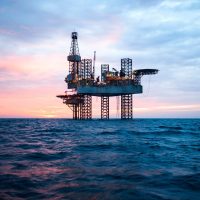 Oil & Gas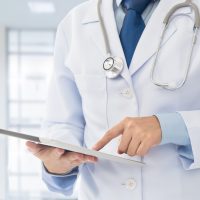 Medical
Logistics and Warehousing
The process
1 – The case
PRP to provide
If you're unsure on what case you need PRP can help you find it! We have access to a wide range of different case suppliers catering to all shapes, styles, certifications and price points.
Bring your own
If you have a case, please feel free to send it or bring it down to us. We can work with all types of cases, including boxes, briefcases and many more!
2 – The contents
Drawings and photos
In order for us to model your contents, we offer a couple of solutions. If you have CAD files, we can happily accept all major 2D and 3D file types, including .dxf, .dwg .stl, and step. We can also model from drawing programs such as adobe illustrator (.ai, .eps). Alternatively, if you don't have CAD files we can re-engineer them from high-resolution photos and pdf's. To find out more about this process, please get in contact with us.
Physical contents
If you are happy to us to have your contents, please feel free to send them or bring them down to us. PRP has facilities to keep contents secure, and if they are required back urgently we can organize a convenient time where we can model them over an agreed upon time period. In some cases, we can have the contents back to you same day.
3 – The review
Following an initial consultation on the design and layout, our engineering team will send you a mock-up to review prior to manufacturer. Once happy with the final layout, we will cut the foam to your requirements and finish the case!
If you're interested to get started, or would like to find out any further information, please feel free to contact us.